Web Filtering Service
FortiGuard Web Filtering is the highest rated VBWeb certified web filtering service in the industry for security effectiveness by Virus Bulletin. It blocked 97.8% of direct malware downloads and stopped 98.6% of malware served through all tested methods in Virus Bulletin's 2017 VBWeb security testing. According to Virus Bulletin, Fortinet is the only vendor in the 2017 VBWeb tests confident enough in our security solution to share results in a public test.
FortiGuard hubs are globally situated to provide fast real time updates and signature data for any network.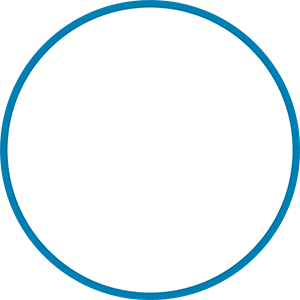 66M
malicious/phishing/spam URLs blocked by FortiGuard labs, through approximately 307 million categorized URLs
Version 27.36171
Updated: 8 minutes ago
Major Web Filter Categories
Adult/Mature Content
Bandwidth Consuming
General Interest - Personal/Business
Potentially Liable
Security Risk
Prevents malware downloads from malicious or hacked websites
Meets compliance requirements for both CIPA and BECTA