Analysis

Adware/PullUpdate is a generic detection for software that automatically displays advertisements while the program is running. Adware is often not malicious, but unwanted. Although its behaviors are more controllable than malware, a user is often unaware of its being installed on the local machine.
Typical behaviors of advertising can be a window popping up while surfing on some websites, or unwanted items silently installed along with a desired software, and so on. Below are screenshots of some of the installation packages: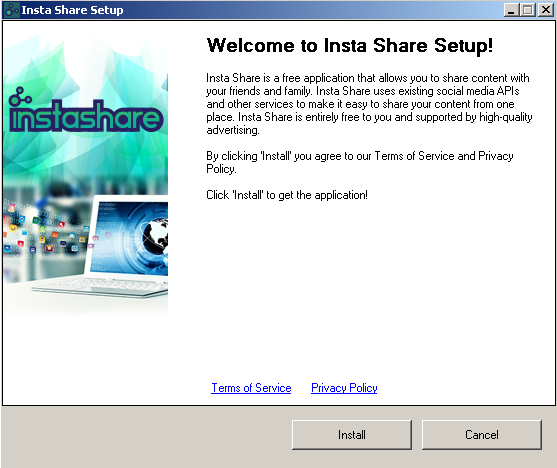 Figure 1: Installation prompt example 1.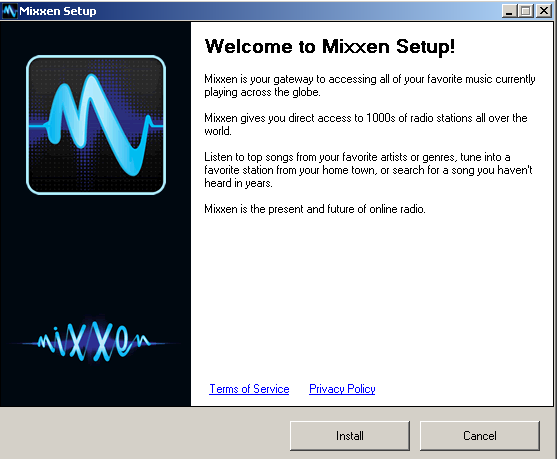 Figure 2: Installation prompt example 2.
Recommended Action
Make sure that your FortiGate/FortiClient system is using the latest AV database.
Quarantine/delete files that are detected and replace infected files with clean backup copies.

Telemetry
Detection Availability
| FortiGate | |
| --- | --- |
| FortiClient | |
| FortiAPS | |
| FortiAPU | |
| FortiMail | |
| FortiSandbox | |
| FortiWeb | |
| Web Application Firewall | |
| FortiIsolator | |
| FortiDeceptor | |
| FortiEDR | |